Aho
Aho
Chile / Santiago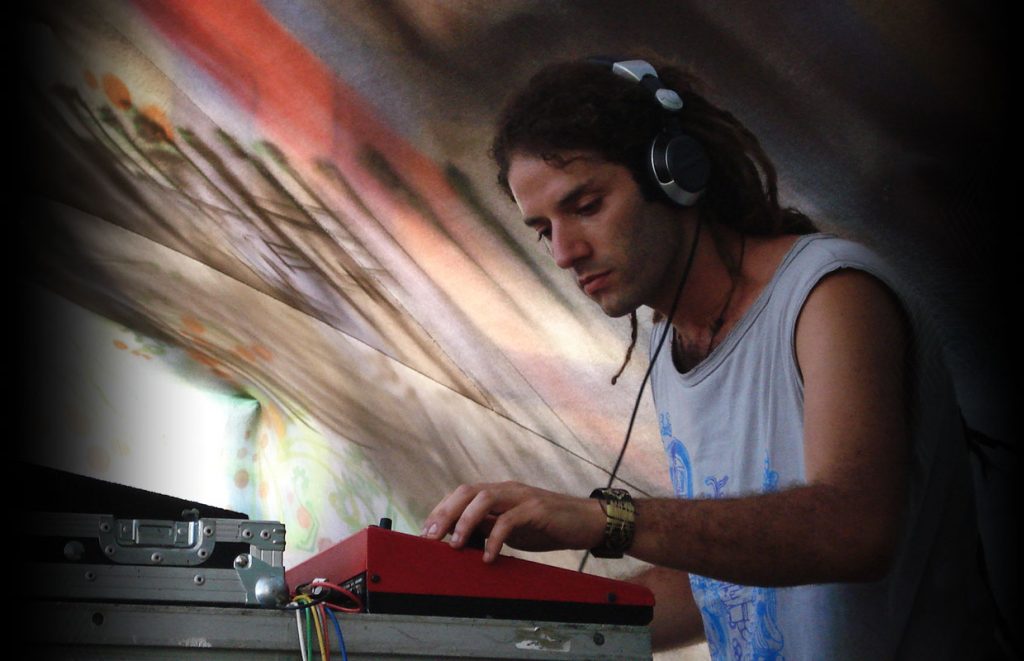 Biography
Aho is the side project of the Chilean artist " Ital ". The project began the year 2010 with the purpose to continue to raise the prayers of light through the universe, this time evolving in to a new direction in the psychedelic scene: the progressive psychedelic music.
He released already two full-lenght album :
"Ancient Tribes" (2011) and "Los Abuelos" (2017), both by Antu Records.
He already played in some international Festivals as:
The Experience (Thailand), Freedom (Portugal), Flow Festival (Austria),
Respect Festival (Brazil), Gentenkaiki (Japan), Zelebra (Mexico), Wonderland (Germany), among others…
Take the force, uplifting the spirit and lets purified our soul….
Gallery