Battousai
Battousai
Portugal / Lisbon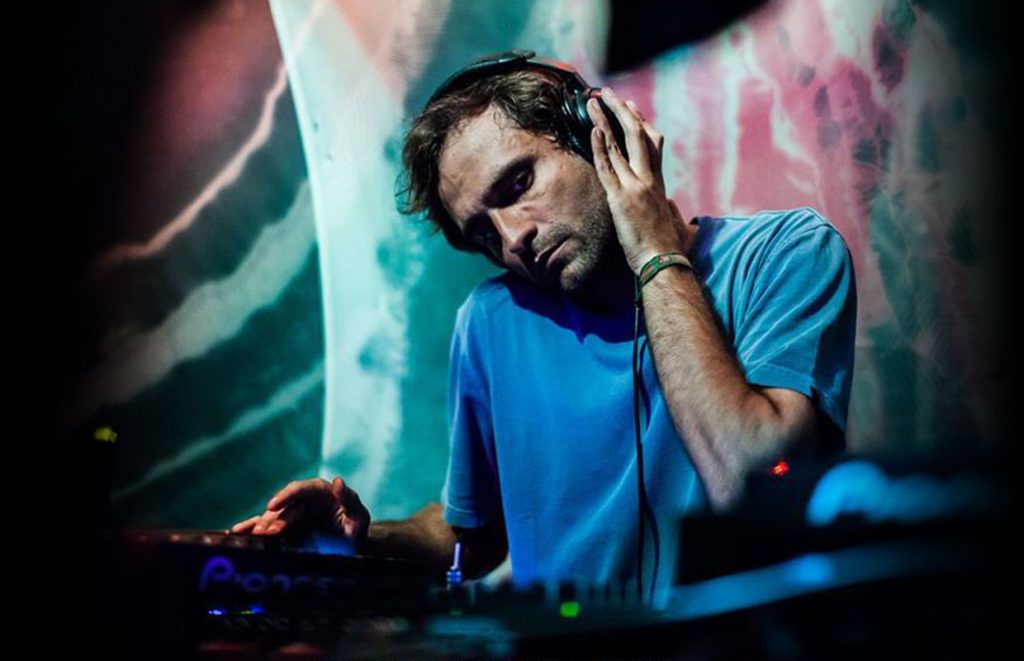 Biography
Ricardo Marques is BATTOUSAI who was born in the early 80's, began his djing career in 2004 with a strong and traveling groove.
Founded Magnitud Records label in 2009. Since then, transformed his sets on a departure ticket warranted for one cosmic psychedelic trip therapy.
Thus, throughout is career as resident in the major trance scene production, in Portugal, as in many places around the world where played gave him an extensive experience at dance floor and catapulted him start producing his own tracks, since 2006.
Currently, 100%, focus on production deeply plugged with the same major principal for each track.
Accurated sound wave design for total connection with "the" collective mind and body background.
Able of reaching unknown planets made of melting forms and matters, harmonically, synchronized within the source. Blending boundaries between an electronic technological energy field flowing through multidimensional and twisted universes in each unique stage experiment interaction.
Some of his tracks have featured some VA's and released some EP's in labels, besides Magnitud, such as Womb Records, Transition Records and Maharetta Records. Nowadays, Ricardo is shaken between upcoming EP's and VA's participations with some of his favorite artists.
Videos
Gallery