Brain Jam
Brain Jam
Italy / Bologna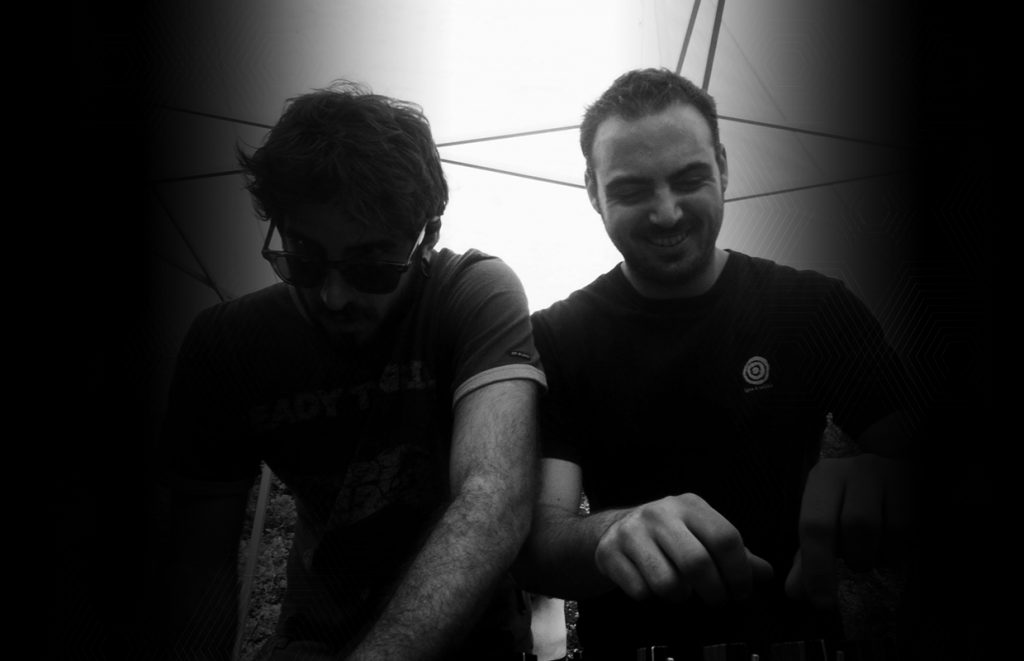 Biography
Brain Jam, Robot Psytrance project.
In a hidden underground factory where the sun never shines, robots work hard to produce a tasty jam to make the zombies eat it.
This jam drives the humans' mind out of control: they start to dance and will never stop. We discovered this factory but we've been caught by robots.
From that day on we were forced to work for them and make music.
They need our music to work better on their machine but we use this music to spread their religion all around the world.