Ibojima
Ibojima
Sweden /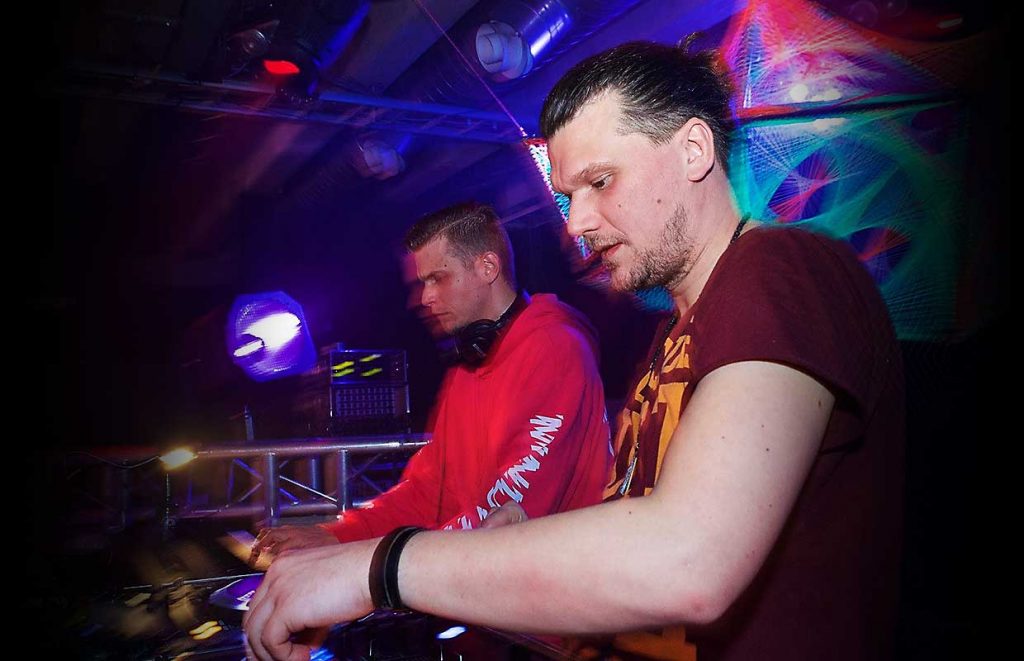 Biography
Ibojima is a Swedish based Psy Trance project originally founded by Mathias Andersson in 2001. Till today Ibojima has released two full length albums on "Yellow Sunshine Explosion" & "Hyperflow Records", as well as countless appearances at various compilations in major record labels such as: Spintwist, Millenium, Leguan, Groove Criminals, Ov-Silence, Geomagnetic, Ice, Kagdila, Substical, and Spliff.
Olle decided to part from the Ibojima project – channeling his energies on other electronic genres, this drown Mathias focus towards his other projects; DuoTekk (w/ Logic Bomb) and SoulSeeker (w/ Jelena Rautjarvi) both sigened @ TIP World
Out of growing demand by fans & friends Mathias had decided it's time to go back in the studio, resurrecting the project by teaming up with Andy Bergström and producing Ibojima third studio album – Be prepared 2018 !
Gallery