Jossie Telch
Jossie Telch
Mexico / Mexico City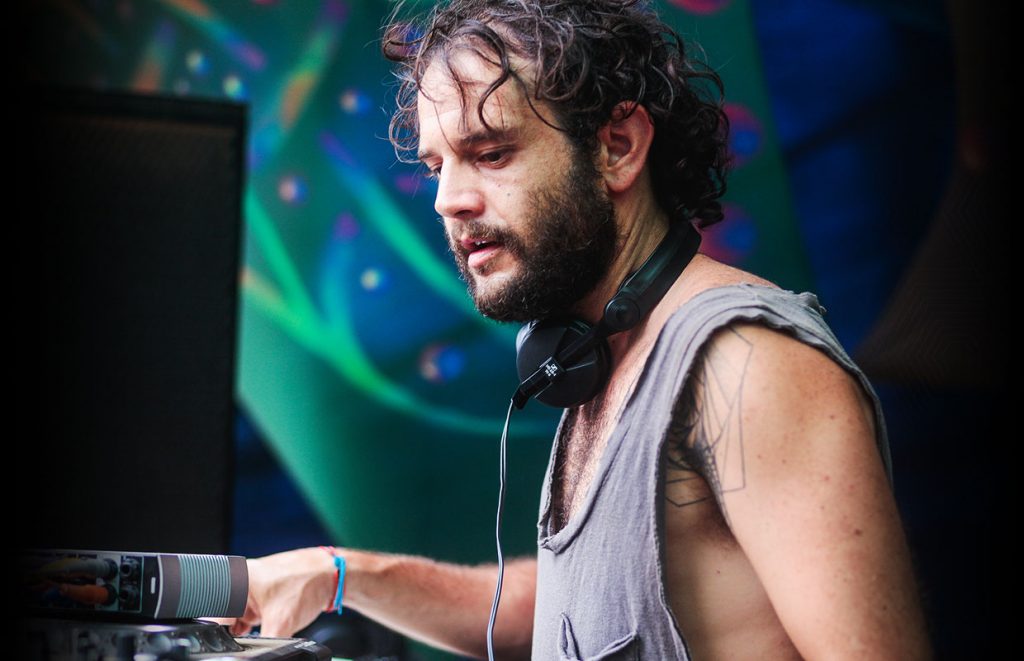 Biography
Mexico City based producer Jossie Telch has been making noise in the global scene for 10 years. His first release back in 2008, "Breaking Stereo", released with mexican label Undergroove Music, reached the number 1 spot on Beatport's Psy charts. Since then the project has continued evolving, improving and constantly refreshing itself.
The result is a unique brand of fat groove heavy techno with just the right amount of psychedelia, making Jossie's music perfect for any dancefloor.
His credits today include playing at Boom Festival (Portugal), Rainbow Serpent(Australia), Universo Paralello(Brazil), Noisily(UK), Global Eclipse(USA), Envision(Costa Rica), Tribal Gathering(Panama), Ometeotl(Mexico), Totem(Canada) just to name a few. As well as being part of top labels Iboga Rec, Digital Structures and Undergroove Music.
So keep your ears peeled, eyes opened and be sure to catch Jossie on a dancefloor near you!
Gallery