Killer B
Killer B
South Africa /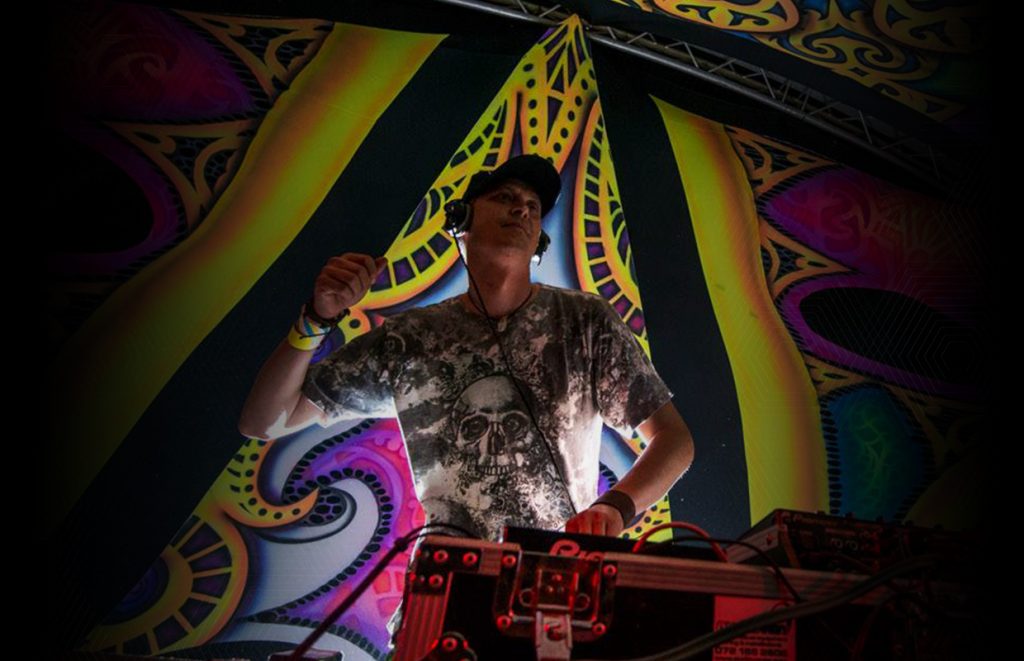 Biography
"The mission is to bring you a truly intelligent underground sound with good music and good vibes".
Killer B has a long history in the South African trance scene and plays variety of styles ranging in progressive, techno and psychedelic trance. His sound is focused on tight beats, groovy rhythms, twisted psychedelic vibes with profound bass for maximum dance floor mayhem. With experience of almost two decades of producing and DJ'ing his quality of mixing and up for it vibe creates an energetic impression on the dance floor that is unforgettable and uncompromising, thus making him a busy B managing his schedule during the summer seasons with outdoor festivals and clubs as well as in being productive in the studio producing during the winter months.
Killer B has played for most of the organisation in South Africa at on one stage or another from underground clubs to massive outdoor festivals. Highlights of his career so far is playing at the legendary MoDem festival in Croatia, Vortex Open Source every year for a 3 hour set, playing a live set at Tunda Festival in Lithuania and releasing new tracks with Our Minds Music to helps spread proper psychedelic music in SA and abroad.
Killer B is well known for his versatility behind the decks and part of Looney Moon Records crew in Italy and owner and promoter at Red Eye Productions for the last 15 years in SA, who kept the psychedelic flag flying high over years in Gauteng.
Currently focusing on more releases and spending more time making than playing psychedelic trance. Back to the roots for the bee, You can look forward to an upcoming E.P. with Looney Moon records and some collaborations and remixes in the pipeline.
He recently released tracks with Our Minds in Cape Town, South Africa and relocated to the Garden route where he will keep on spreading his unique sound.