Kleiman
Kleiman
Mexico / Mexico City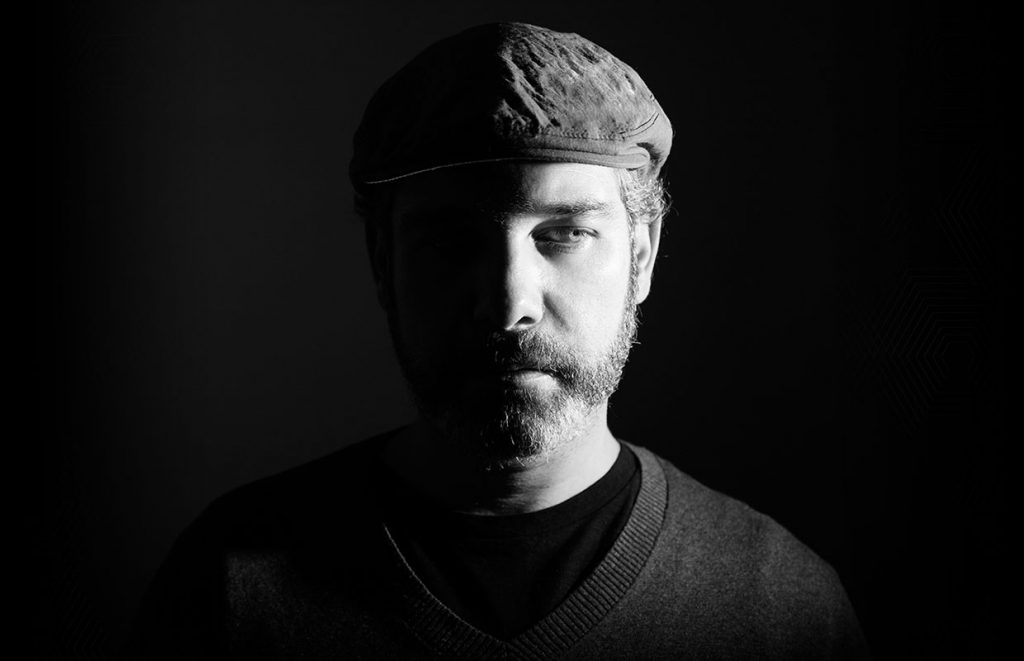 Biography
Gabriel Kleiman has been involved in the Mexican electronic scene for more than 17 years. His first approach was as a psytrance DJ experimenting later with several more genres from progressive trance to deep house, including techno and Psy-tech. As a producer, he is constant in his hypnotic style that maintains a psychedelic tendency always faithful to his roots.
His talent in the art of merging all this heritage of influences in impeccable productions led him to join the Undergroove Music Family in 2015, when he released his first EP "Muddy Feet". This EP had an excellent response in places like Australia UK and USA, finally placing him in the international spotlight.
Kleiman has been playing his Live Act and his versatile Dj sets in all the major clubs and festivals around Mexico during his long career. His music has been published via labels like Furthur Progressions (UK) and Electric Power Pole Records (Australia).
Gallery