Liftshift
Liftshift
Netherlands / Amsterdam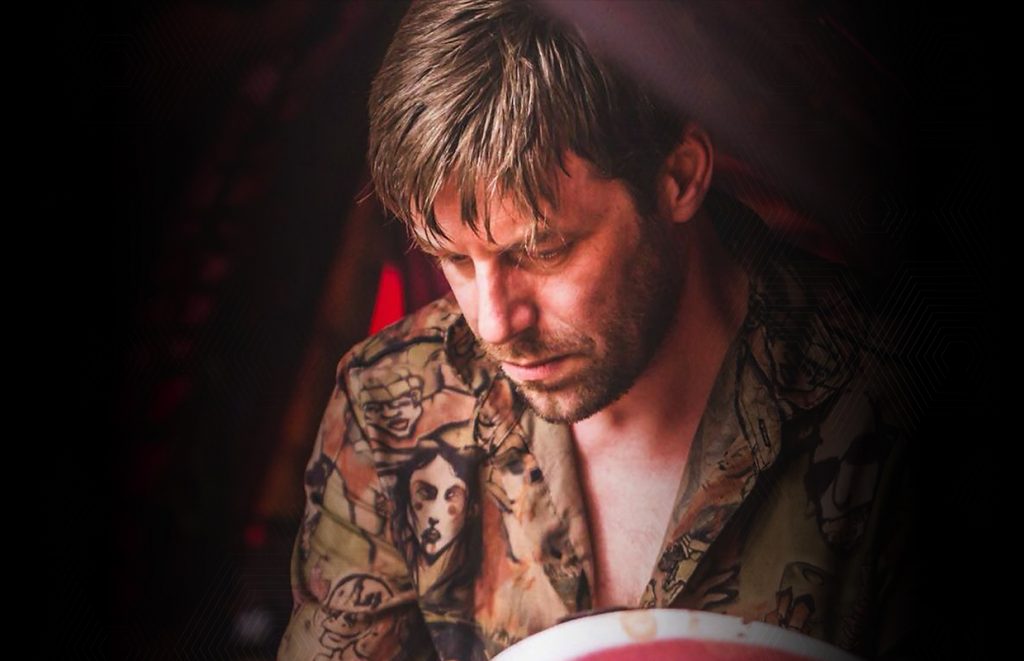 Biography
As a direct spawn of the Amsterdam psychedelic influence in the 90's, Liftshift has characterized himself with a crisp, colorful and Psychedelic sound. Since 2005 he has been releasing on well known labels like: Flow Records, Spin-twist, Neurobiotic, Sourcecode and more recent he joined Zero1 music.
In the past years Liftshift has been touring the globe extensively to major festival like: Ozora, Boom festival, Rainbow Serpent festival, Universo Paralello, Fusion and Exit festival. Playing non stop in over 30 countries worldwide makes Liftshift a notorious and well loved character in the global psytrance community.
Growing up in a rich musical environment, around the age of 8 Eric found himself already highly focussed on music. Anything that would make sounds and rattle up noise would have his attention. After learning his way on a guitar he discovered the ways of music.
At the tender age of 14 he was playing in rock/metal bands with his mates, hitting the stages of local bars and parties leaving teenagers aroused and dirty after their performances.
Coming back to Amsterdam in '94, after a year of living and playing in bands in the U.S. Eric found back his friends in the midst of a relentless Techno Epidemic. They lured him into many clubs and so called awesome "house" parties, but it was not until mid '95 when Eric walked into a huge warehouse party where he found his bliss, Goatrance!
Soon after this Eric was spinning vinyl and started nosing around in all the darkest corners and secretest places known to have his taste for sale. Sometimes needing to fight in a store over the last copy of a fresh Flying rhino, T.I.P. or Blue Room EP.
Artists like X-dream, Hallucinogen, Slinky Wizard and the Green Nuns inspired him the most at that time.
Putting up parties with his partners in crime on a scouted piece of land, a squatted 400 year old bunker or in clubs in and around Amsterdam is what got the psychedelic fanatics familiar with his eclectic choice in music and skills behind the decks. Within no time he was playing non stop in established clubs and for the leading promoters in Holland. These successes made Eric even more hungry and restless naturally leading him on the path of studio production.
After sitting inside the studio eagerly looking over the shoulder and learning the basics from Ramon Sterman a.k.a. Cosmoon and Twisted Travelers, Eric was ready to get his own equipment and have a go at it.
In 2005 Liftshift was born and within a few years from the first day he built a reputation for tearing up dance floors worldwide and for having a wide scale of fantasy and a twisted ear for that extra pinch of psychedelics inside the progressive side of the genre. To date he has around 80 releases to his name, 2 full length albums and Liftshift has been seen collaborating and remixing together with the biggest names the scene has to offer to the likes of Ajja, Zen Mechanics, E-clip, Sonic Species and Allaby amongst others.
Since 2015 he also has a highly successful full on psychedelic side project called "Obliviant".
Together with his infamous partner in crime "Dj Justin Chaos" they are set to conquer dance floors worldwide!
Videos
Gallery