Microsphere
Microsphere
France / Paris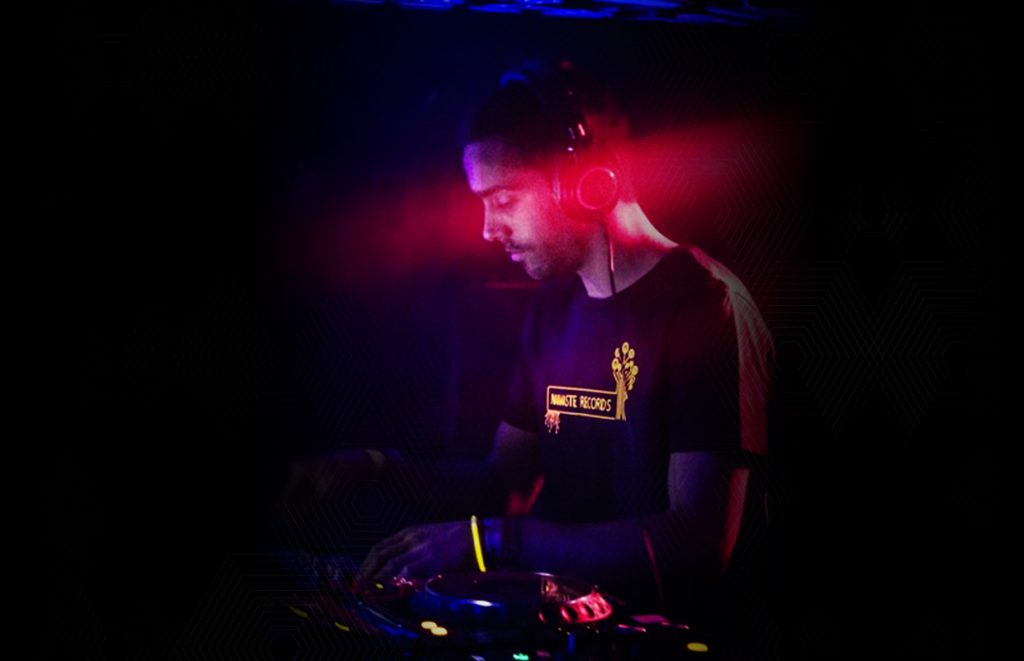 Biography
Microsphere is the solo project of Thibault Proust, a french producter born in Paris.
Thibault is involved in the music since his teenage, and he quickly want to learn how to play an instrument.
He started to learn guitar by himself at the age of 14 and decides to go to Music school two years later to increased his knowledge of theory and practice.
Then he start to play in a rock band with his friends and play his own productions in live shows for the years to come.
In 2010, he went to Hadra Trance festival and he fell in love of all these kinds of music and culture. Then he decides to try to make his own productions of Psytrance.
Just after coming back home, he created a progressive project with his friend Basile Vidal called "Solar Waves" and sign juste after in the french label Namasté Records.
In 2014 after a few years of exploring and learning Trance music, he decides to create his solo project called Micropshere. By this project, Thibault is always searching and experimenting the most psychedelics and sometimes dark sides of his personality while keeping a groovy style.
Thibault released few tracks in compilations in labels such as "Lotus feet records", "Woo dog records", "World people Production" , "Digital Shaman Records", "Transubtil records", "Namasté Records" and begin to product himself in live shows accross Europe.
Microsphere has play in Festival such as "Elemantra Festival" , "Forest soul gathering" and "Sonica Festival" in 2017.
He's actually working on his debut album wich gonna be out on 2018 ..