Phase
Phase
Italy / Firenze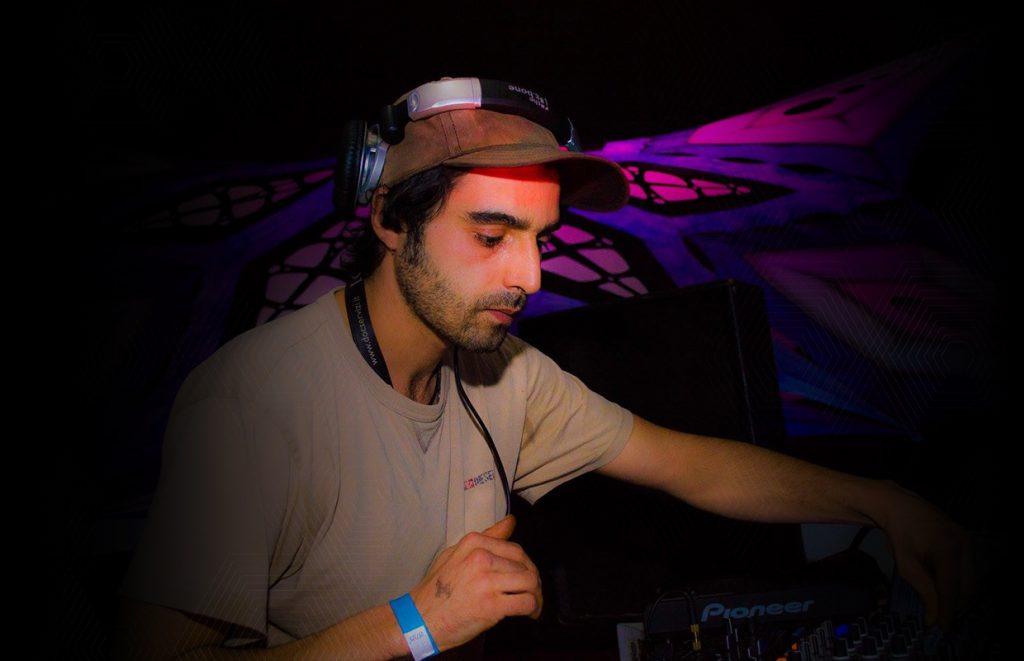 Biography
Phase is Giacomo Martoccia, born in Florence in the beginning of the 80s. He studies music since early age and when 17 he starts to be interested in techno and electronic music, but after a few years his interest is catched by psytrance music and the growing italian psychedeic scene.
In 2007 he starts the project "DUST IN FACE" with Andre Lunghi (aka DUST) and his solo project "PHASE".
He joined the Looney Moon Records in 2007 and from 2009 release with them most of his work includinding several compilation, an Ep "Amplitude" in 2011 and the LP "Feng" in 2015.
Videos
Gallery