Sensient
Sensient
Germany / Berlin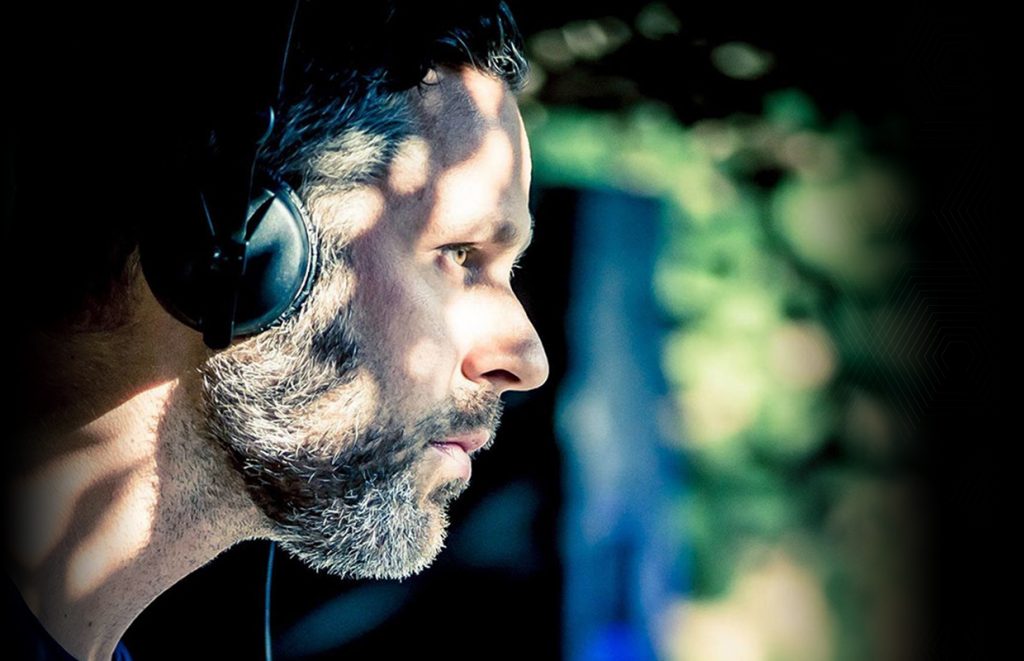 Biography
Sensient is one of the true innovators of the scene. He is the man behind Zenon Records – the label which spawned its own genre (Zenonesque). As owner/manager of Zenon Records, Sensient has access to the freshest music from the entire roster of Zenon artists.
The prime selector for all Zenon Records output brings these same fine selection skills to his sets. He is known for his 3 hour + journey sets that move from psy-techno all the way through to pumping psy-prog. Performing his Dj sets from Ableton with an impressive set up of effects and controllers, the Sensient Dj set is guaranteed to deliver the absolute cutting edge of the Zenon sound.
On top of his work with Zenon Records he has also released 8 solo albums, countless compilation tracks and has made remixes for some big names in the scene including Boris Brechja, Ace Ventura, Symbolic and Perfect Stranger.
Seeking new creative opportunities and experiences, Sensient made the move from Australia to Berlin in 2013, spending three years being influenced by the sights and sounds of that artistically forward thinking city. Now based again in Australia, you can expect his pristine, deep and futuristic sets to take you into a spacious and science fiction like realm.
Sensient has toured the world many times over and in process played at the biggest international festivals including Boom, Ozora, Voov, Universo Parallelo, Glade, Rainbow Serpent, Sonica, Fusion and many more…
Videos
Gallery