Stereoxide
Stereoxide
Switzerland /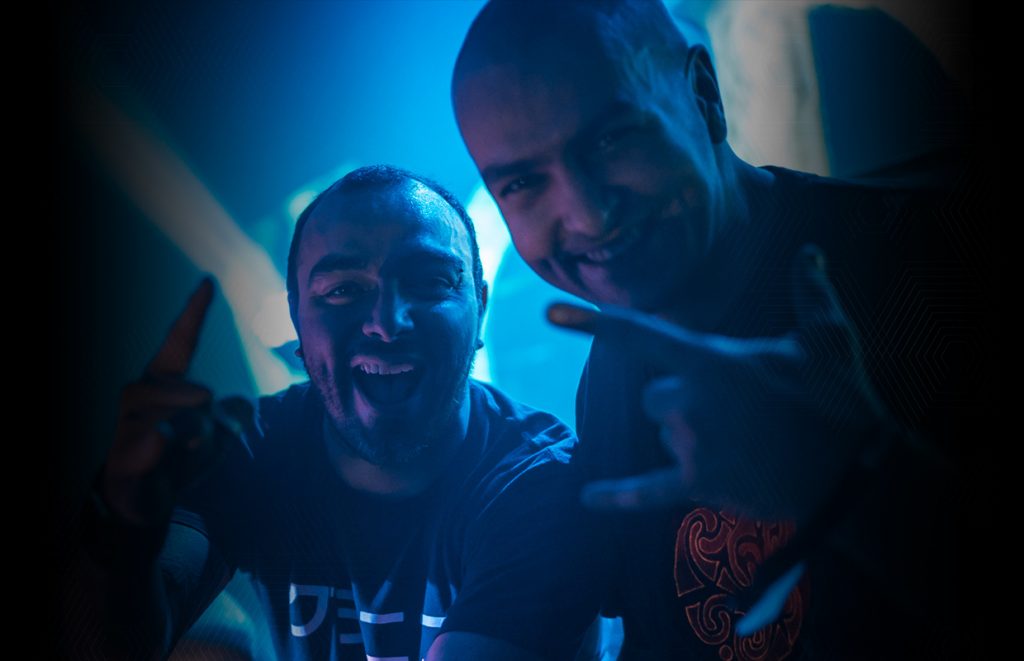 Biography
Aural vortexes spin in harmony with each other, reflecting dark colors of pulsating beats layered with bass lines that hit hard – introducing Stereoxide, a project by Jesse Cabrera & Robert Blaga which is all about launching dancers into a multi-layered psychedelic voyage.
Created at the end of Summer 2016, Stereoxide seeks to design a space wherein the trancer can celebrate existence without judgment, and loose themselves in blissful joy.
The Swiss duo is busy working on several releases and their full feature-packed debut album.
Videos