Young Kim
Young Kim
South Korea / Seoul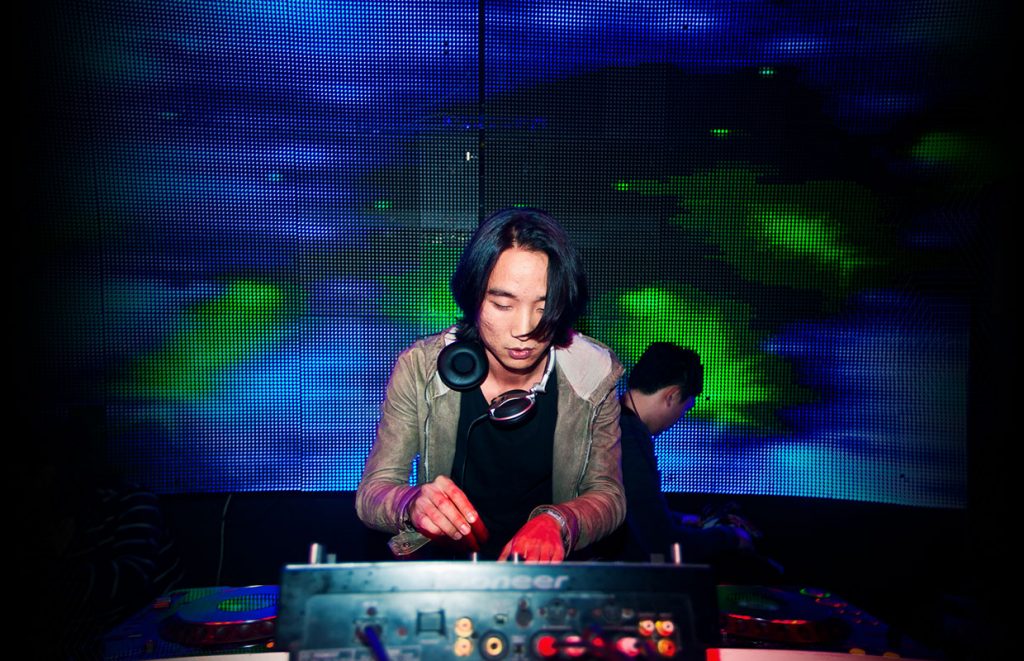 Biography
ORIGINS.
Korea's leading artist and one of the international scene's undisputedly most respected DJ's: YOUNG KIM began DJ'ing professionally, on vinyl, in the late 90's during his university years in London, where thanks to his residencies as DJ for 2 of the top psytrance events [Chichime and Fairy Tales] he enjoyed major presence during the Psychedelic Rennaissance of London's early noughties. Thus, at the tender age of 19, he received Max Lanfranconi [ETNICA / PLEIADIANS]'s invitation to join his newly minted Ibiza-based record label ETNICANET Records – Young never looked back and the rest, as they say, is history.
AROUND THE WORLD.
Since then, for well over a decade, based out of Milan, Italy, Young consistently performs across the planet for the world's most prestigious as well as truly underground dancefloors, as ETNICANET Records' musician, DJ, and label manager, showcasing a unique blend of Eastern charisma & Mediterranean waywardness: from the beaches of Ibiza and Goa to the shores of Auckland and Melbourne, Rio de Janeiro, Koh Phangan and Sicily; label parties in the Andes (Chile) and ancient castles amidst the elfin Swiss Alps; eclipse festivals in Turkey, South Africa and Australia; elite clubs in the concrete jungles of Seoul, Sao Paulo, Dubai, Sydney and Beirut; Paris to London and Thessaloniki to Belgrade; from Rome to Antalya and Andalusia; Zambujeira do Mar (Portugal) to Bahia and the desert party madness on the holy grounds of Jerusalem… and way over yonder. Amidst all this, Young frequently jet-sets from Milan's catwalk shows & Fashion Week dancefloors to the neon-lit dawns of Seoul's world-famous Gangnam district, with its super clubs, and the Korean underground mecca: Hongdae.
TECHNIQUE.
Young is known for being one of the last 'true DJ's', with complete command of the art of mixing and storytelling via impeccable selection based on the moment, the 'now'. Globally appreciated for his spotless mixing technique and invincible musical selection, he is a phenom not only for club performances [Club Octagon and Club Volume in Seoul; Sala Murano and Teatro Caupolican in Chile; K4 in Ljubljana; Magazzini Generali, Leoncavallo, Alcatraz, and Livello 57 in Italy; NOX, Clash and Club-A in Brazil, etc] but even more so on extended sets perfect for outdoor festivals [he frequently performs for annual 'musts' such as Maitreya Festival in Australia where he is asked to perform multiple, extended sets, and Universo Paralello in Brazil] and this summer we'll see him perform at the spectacular SHANKRA Festival in Switzerland.
Gallery